who we are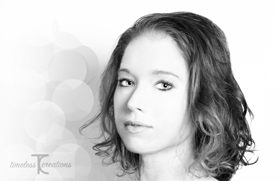 Ashleigh Feltham, Accredited Practising Dietitian and owner of Feed Your Future Dietetics believes everyone deserves to live a life of health and wellness. She is passionate about helping people achieve their highest quality of life through nutrition, mental health and exercise.
Ashleigh holds a Masters of Nutrition and Dietetics and a Bachelor of Human Nutrition. In addition to being an Accredited Practising Dietitian, she is also a qualified personal trainer and group fitness instructor and has been working in the fitness industry for over 10 years. Ashleigh was an elite gymnast as well as an elite rock climber where she represented Australia for four years.
"I have been exercising for as long as I can remember. Knowing the benefits of moving the body and eating well, and the impact that awareness and nutritional education has on the quality of life, I want to give back to the community in ways that I know best."
our mission
1.
To help businesses, families and individuals achieve optimal health and sustainable wellness through the formation of strategies based around their diet, food and fitness choices.
Dietitians are typically only available at clinics or private practices. At Feed Your Future Dietetics we want to make our services more accessible by coming to you. If you are an individual or family, we can meet you at your home, or a local coffee shop. We offer nutritional advice and educate you on the best choices for grocery shopping by taking you on a tour. We evaluate the nutrition available at workplaces to guide businesses and their staff towards a healthy life.
2.
To positively influence and educate individuals as well as the wider population on how to live a life of health and quality through nutrition and reduce the nation's level of disease and metabolic syndromes correlated to food and lifestyle choices.
Australia as a population is in a health crisis. Many are unable to eat the right foods with unhealthy choices on easy reach for all. Feed Your Future Dietetics aims to address the nation's lack of knowledge on what to eat and drink, as well as the importance of exercise in an effort to reduce obesity, type two diabetes, high blood pressure and heart disease.
Who We Serve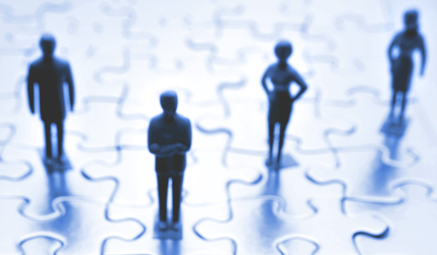 Businesses
Families
Individuals
Small Interest Groups
Individuals Recovering from Illness