Take the first step towards
wellness today! Call us on
1300 552 497
Who We Serve:
Interest Groups
Illness Recovery Patients
Our mission: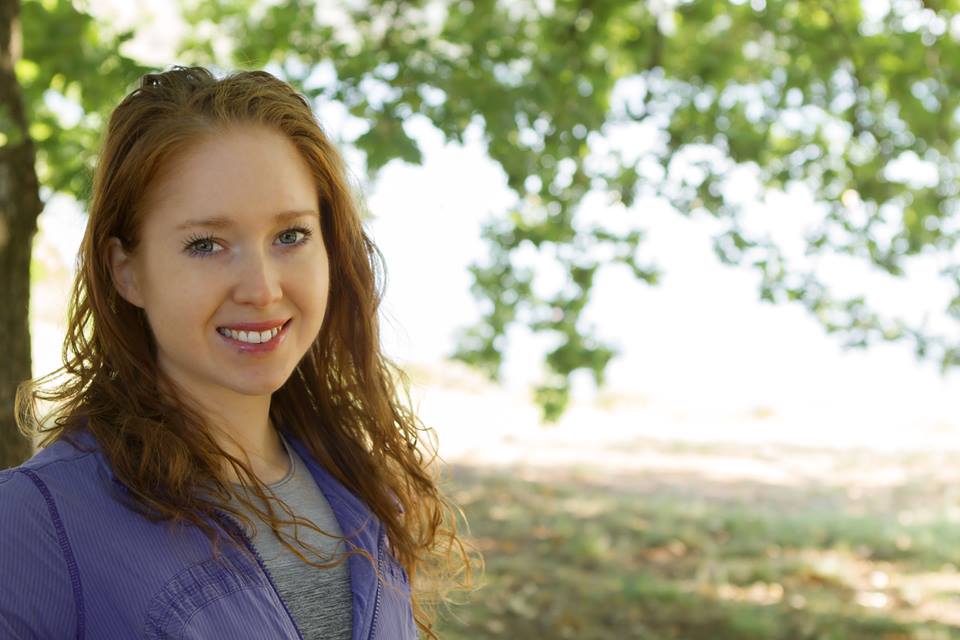 My Mission at Feed Your Future Dietetics is to help you achieve optimal health and sustainable wellness through my expertise as a Dietitian and Nutritionist with over ten year's experience in the fitness industry, representing Australia in sport. I believe the power of the individual is unlimited and I offer an understanding approach to my clients through my personal experiences of recovery from illness.
Together we can bring to light your potential through the formation of strategies and help you achieve the greatest outcome.
Ashleigh Feltham - Accredited Dietitian
read more
Professional:


Featured In: